Discover interiors that suit you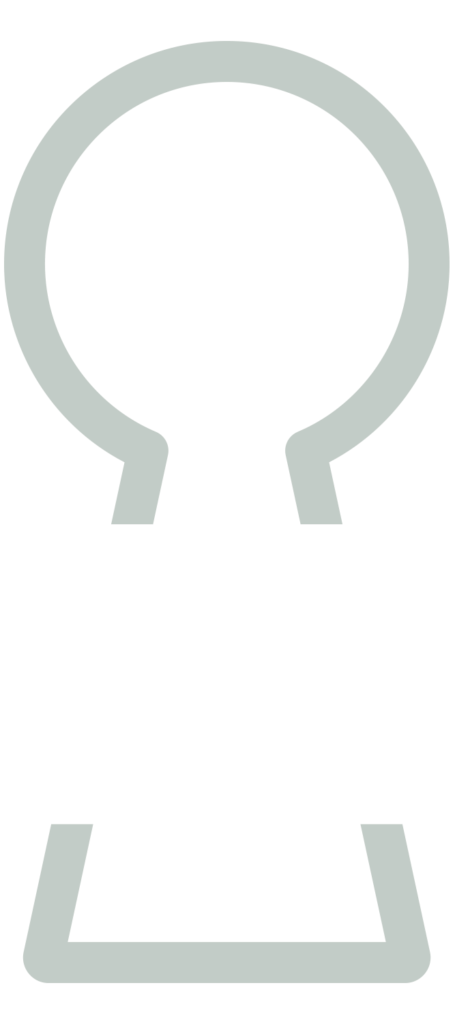 Just as a residence must integrate into the surrounding environment, our apartments will adapt to their new occupants.
An elegant and neat architecture on all our projects, quality constructions, luxury services, a developer attentive to the needs of its customers.
When you push the door of a MOV'ESTATE home, the optimization of surfaces is obvious. It is a permanent implementation of the rationalization of spaces in order to gain in comfort and quality of life. This is also reflected in the comfortable outdoor spaces offered on each accommodation.
The offer of covered and secure parking also contributes to this philosophy.
We are careful to offer quality, long-lasting materials that will offer luxury finishes to all accommodation.